Demodex balance, Akne, Rosacea Skin Regeneration
Damaged facial skin can be normalized. With the globally unique DRHAZI skin renewal procedures, we're capable of normalizing impaired or sick facial skin – rosacea, acne – with natural holistic methods.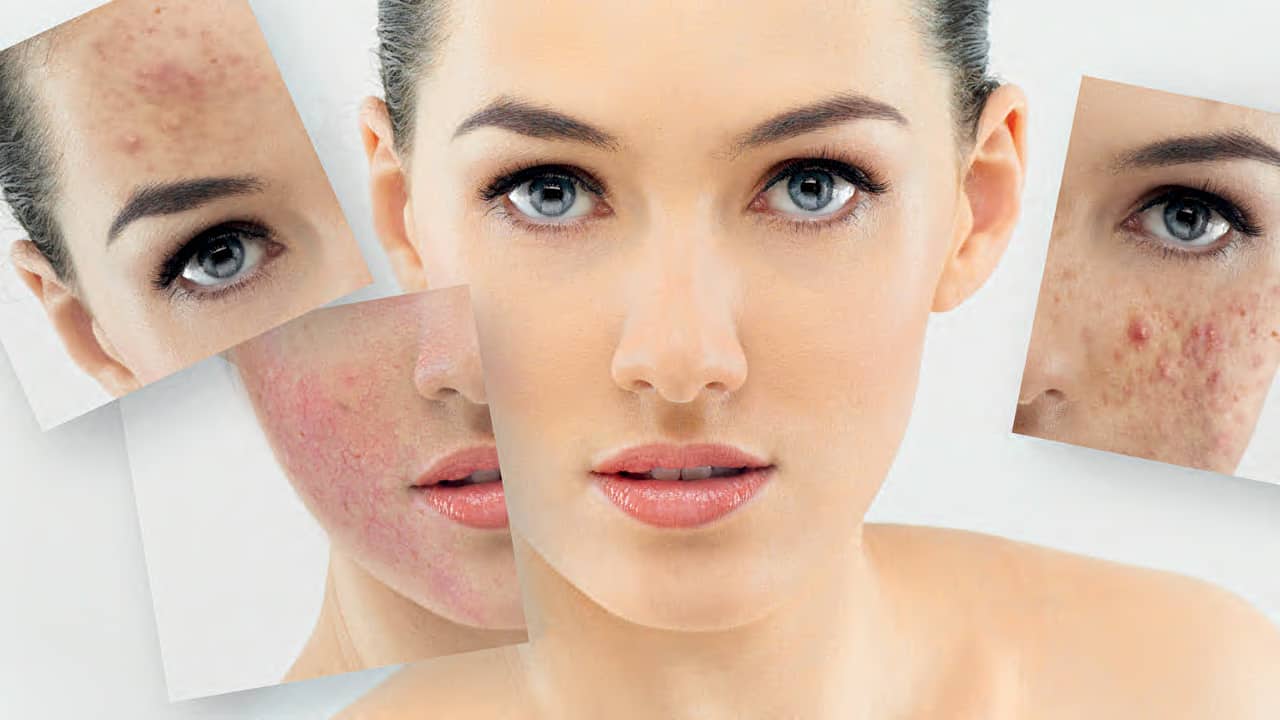 When is skin renewal necessary?
Yes, if the facial skin is damaged. The damage is not always visible to the naked eye; skin damage can be of microscopic size. In this case, only symptoms such as skin sensitivity, susceptibility to irritation and skin problems indicate imbalances within the skin. Most of the people "suffer" from skin sensitivity or rosacea, others from T zone or acne.
According to our research, the nucleus behind these problems is obviously the shift in skin-balance, caused by the structural damage of the skin and skin infections. Skin renewal is required at this phase, returning the facial skin's harmony.
Skin renewal re-establishes skin equilibrium
It is ideal to establish the skin structure and the microbiological equilibrium simultaneously, with careful balance. These two characteristics are intrinsically linked; one cannot be restored without the other, because a damaged skin surface disrupts the microbiological equilibrium, which damages the skin-structure. Aside from that, skin renewal has individual factors in all cases, close attention is required both to the given skin-symptoms and individual skin-reactions, and only by observing tendencies can the shift in skin equilibrium be normalized.
The care of acne, rosacea, eczema and Demodex balance.
DEMODEX BALANCE SKIN RENEWAL
DEMODEX BALANCE HAIR RENEWAL
SENSITIVE SKIN REGENERATION
AKNE SKIN CARE
ROSACEA SKIN REGENERATION